Brushed Violin | FREE Pad VST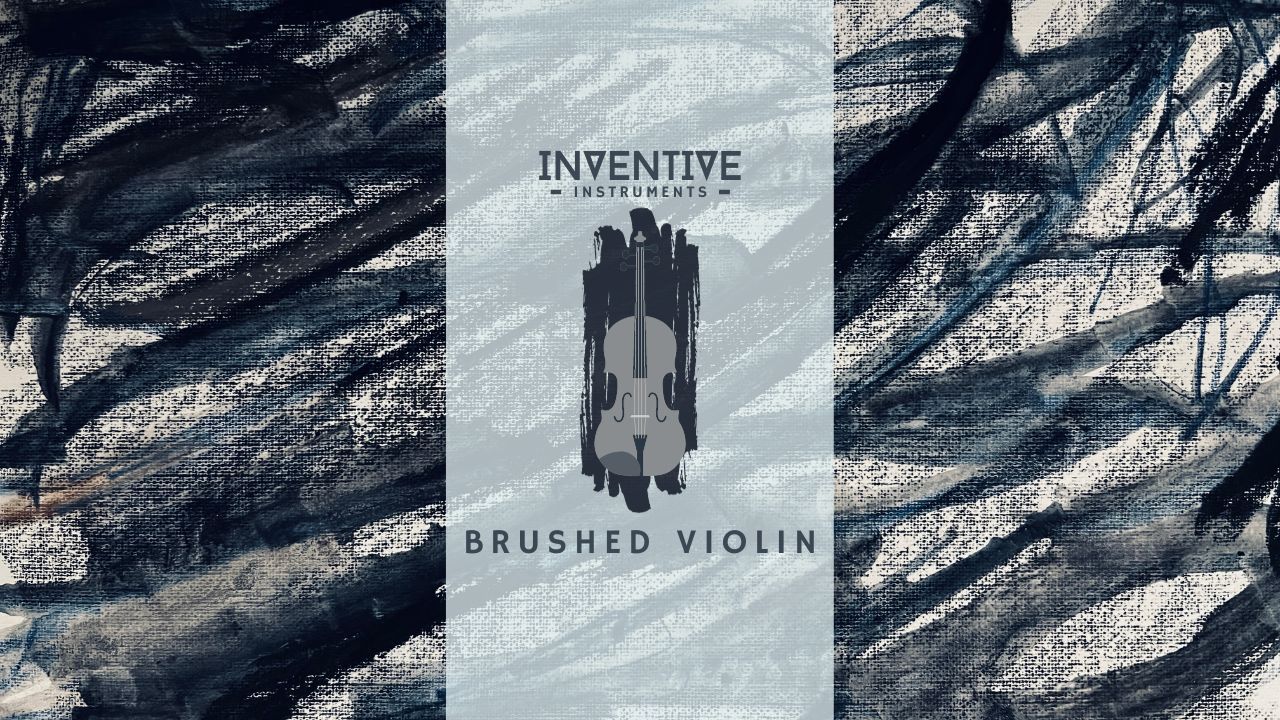 Brushed Violin is a FREE Pad VST (that requires the full version of Kontakt) that I created to give a delicate, shimmering, ethereal atmosphere to your (and my) music.
Get Now
The Story Behind The Sounds:
I decided I wanted to record myself playing long notes on my Violin, but I wanted them to sound different. I already have a ton of clean and crisp Violin samples.
I wanted something with character.
To be honest, I am not a violinist so there is already loads of "character" when I play but I wanted them to become a beautiful delicate pad.
So I decided that I would use my bow with very little rosin on and gently brush the strings and it created such a wonderful sound.
Get Now