Atlas Brass | Free Pad VST
6 layers of lush, gorgeous, cinematic pads taken from a sampled bass Trombone and Euphonium.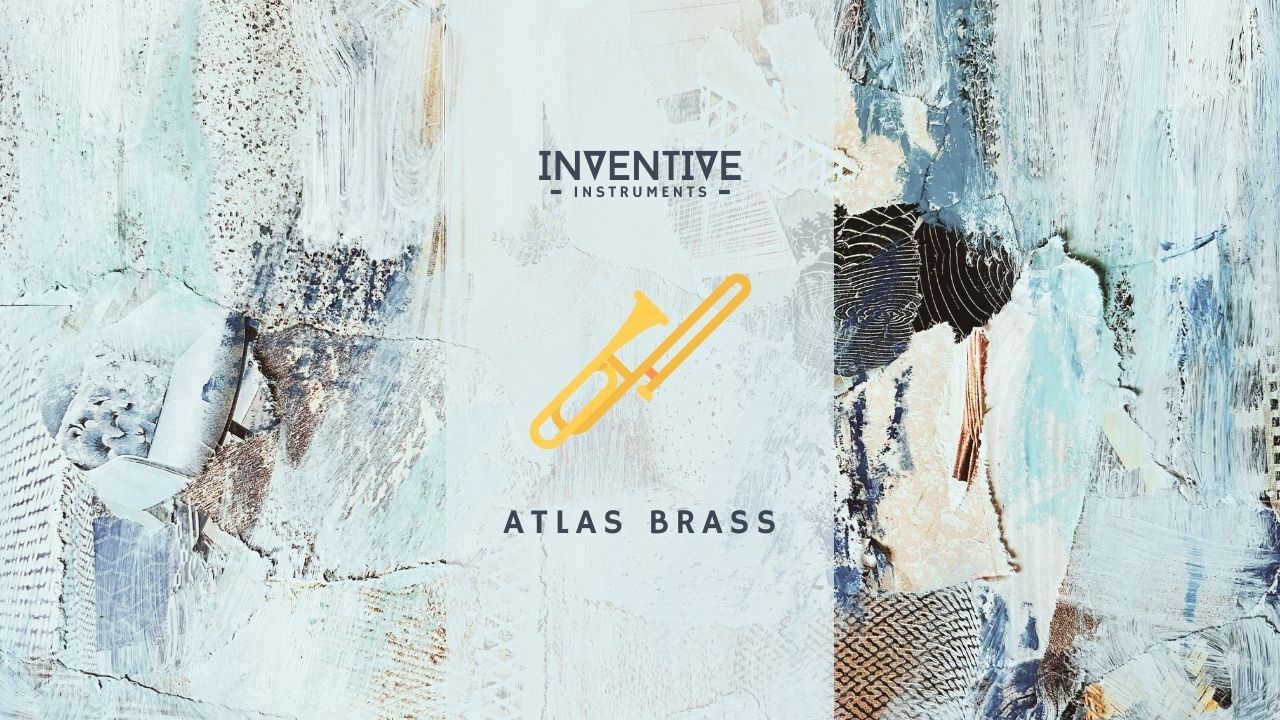 A few years back, I was recording a Bass Trombone and Euphonium for an album I was working on and decided to take the samples and turn them into something useful - another pad, I love pads.
This instrument has 6 pad layers and is designed to add depth, warmth, and movement to your tracks.
If you love pads, you'll love this.
Get Now