Free Piano for Kontakt - Ambient Piano
A free piano library for Kontakt was created with samples of a grand piano recorded in a church.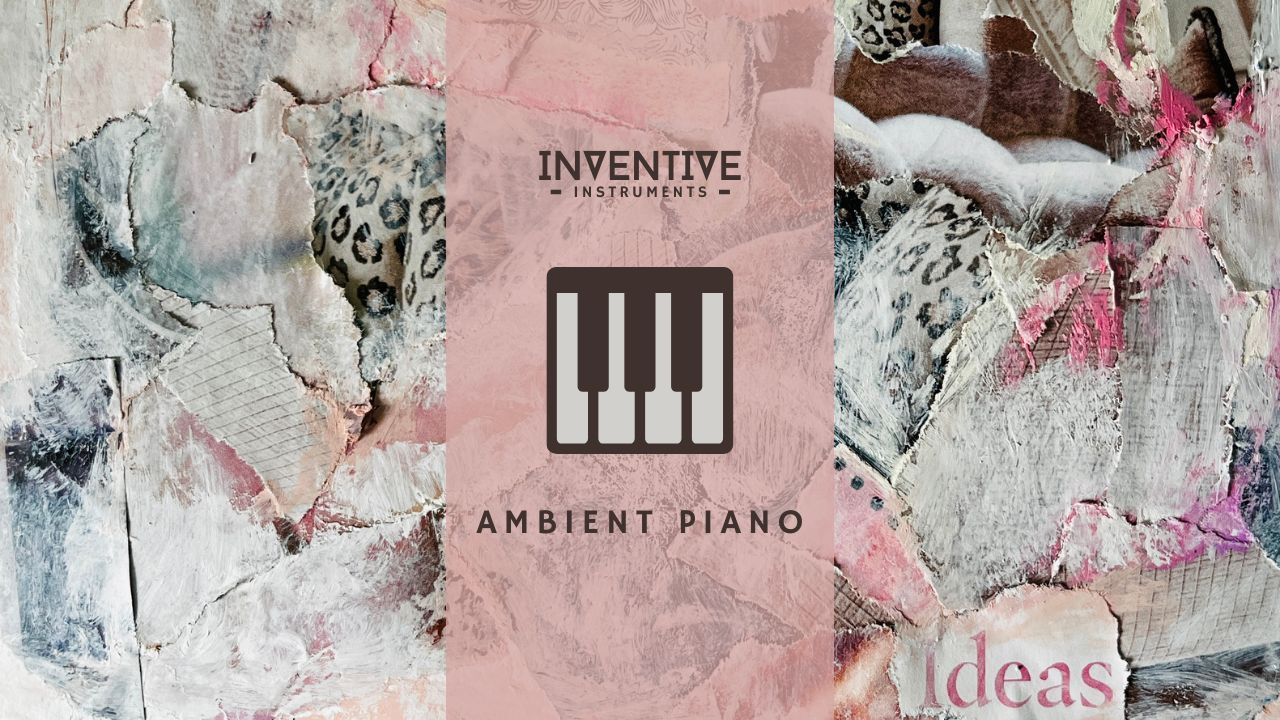 In this post, you can get access to my Free Piano library for Kontakt, the Ambient Piano.
Get Now
About the Ambient Piano
I wanted to create my own ambient piano that I could use as a "distant" piano in the first acts of my trailer music or for my ambient music project, This Shimmering Sky.
These samples were recorded in a church and then given some extra reverb love to create the lush pads that underpin the piano.
The piano itself was an old unnamed grand piano but the sound of it whilst sat at the back of the church was just so nice that I had to sample it.
I want the Ambient Piano