Pixiephone | FREE Glockenspiel VST (kind of)
A free glockenspiel-type VST instrument.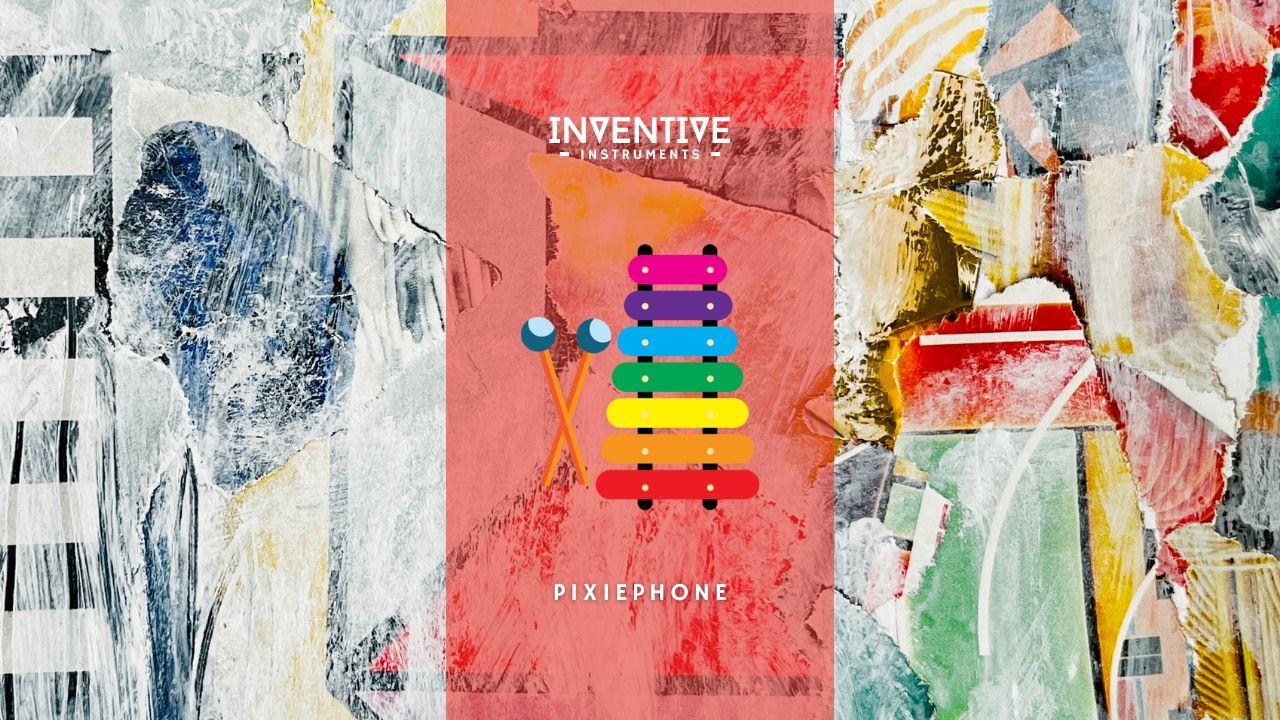 About 15 years ago I went to a car boot sale with my (now) wife, Debs, and we stumbled upon a brightly coloured metallophone called the "Pixiephone" - a vintage musical toy from the 1950s.
I want this in my life
I played it by flicking my fingers on it and immediately fell in love with it and paid £5 to take it home. I have since used it on countless short film scores and pieces of music used in numerous advertising campaigns.
in 2017, I decided to sample it being played by 5 different mallets; a rubber percussion beater, the handle of that same beater, a timpani mallet, a drum stick, and one of Debs' hairclips.
This is what was created.
I want this in my life