Textured Violin | Free Pad VST
Introducing the Textured Violin, a collection of cinematic pads created by f*cking up some scratchy Violin drones.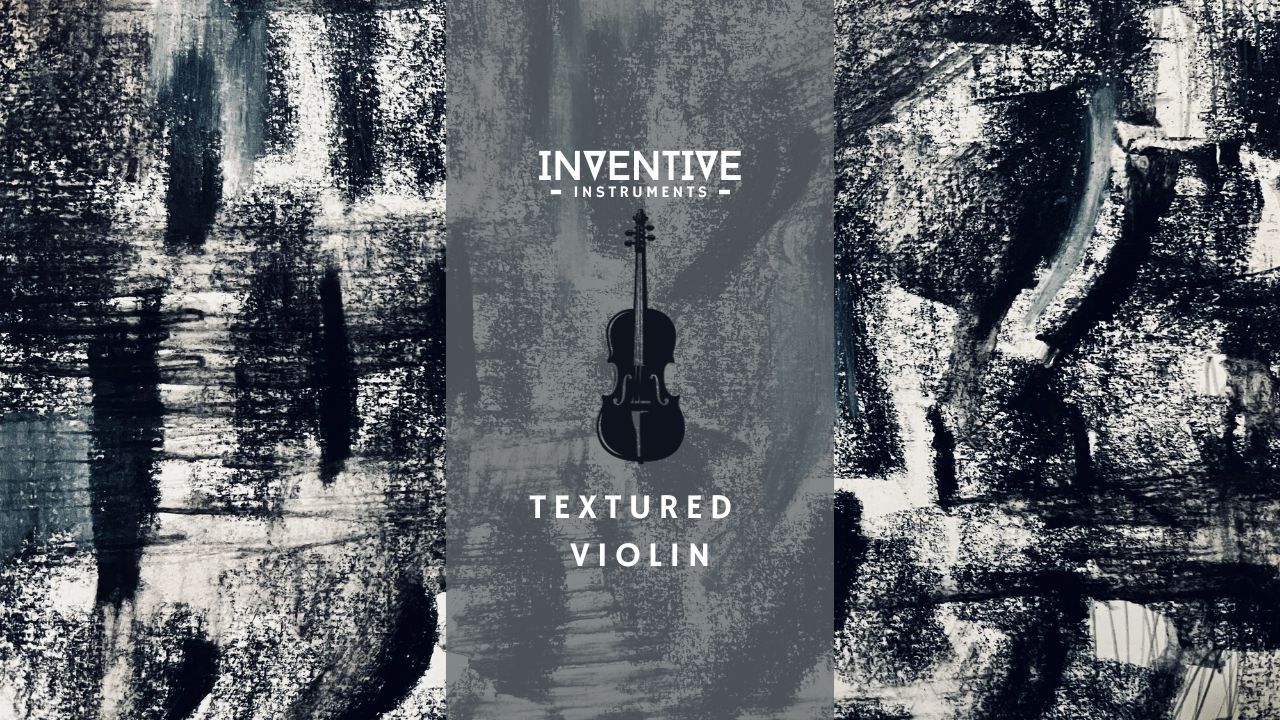 In this post, you can get access to my free pad VST for Kontakt, the Textured Violin.
Gimme Gimme
About The Textured Violin
A few years ago I recorded myself playing long scratchy violin notes for some of my thriller trailer music.
The recordings were brilliant and just perfect for what I wanted but I would often add a layer of those same sounds that had been thrown through some reverb and effects processing to give them a bit more cinematic shimmer.
I eventually exported some of those sounds and they became the basis for the Textured Violin.
Gimme Gimme